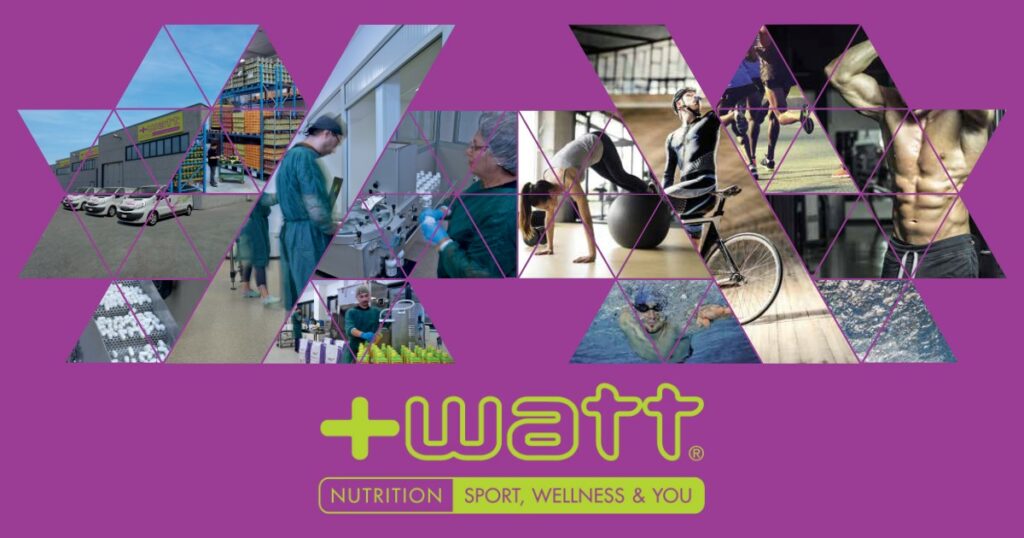 + Watt, an Italian Excellence.
Founded in 1997 by dr Marco Favaron -PhD in Molecular Biology and dr Guido Vantini PhD in Pharmaceutical Chemistry and Technology , both of them coming from Scientific Research – either in Italy and abroad. + Watt works with rigor and dedication in food supplements field for sport and daily life,  guaranteeing 
higher and higher
quality parameters.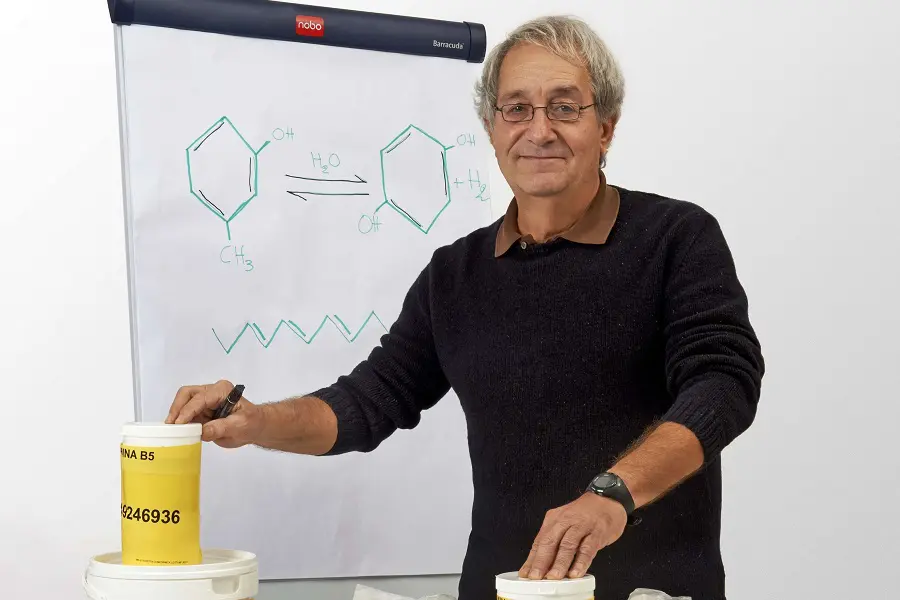 Values The main values guiding  +Watt's choices are top quality, protection of health and the improvement of sport experience & performance.
Mission Each of us, in everyday life as well as in the most difficult trials, can always improve and find unexpected resources. For this reason, + Watt's mission is to guarantee to eachone the chance to get the most of their performance, while respecting their body.
Vision
Widely recognized as a synonym of excellence, it has been guided since ever by a strong will to reach three main objectives.
The first: never skimping on the choice of raw materials, on ethics in the formulation of its products.
The second: a choice "against the current" in spite of competition: in-house  production eliminates intermediate steps between company and third part means having 100% control and  safety of the product.
Third: the relationship with the customer: capillarity on the territory, after-sales support and customized technical advice. As transparency and education are  key points factors.
These three objectives contain the secret that has made athletes, sportsmen and ordinary people fall in love with them who, like us, have found in integration another way to improve quality of their lives.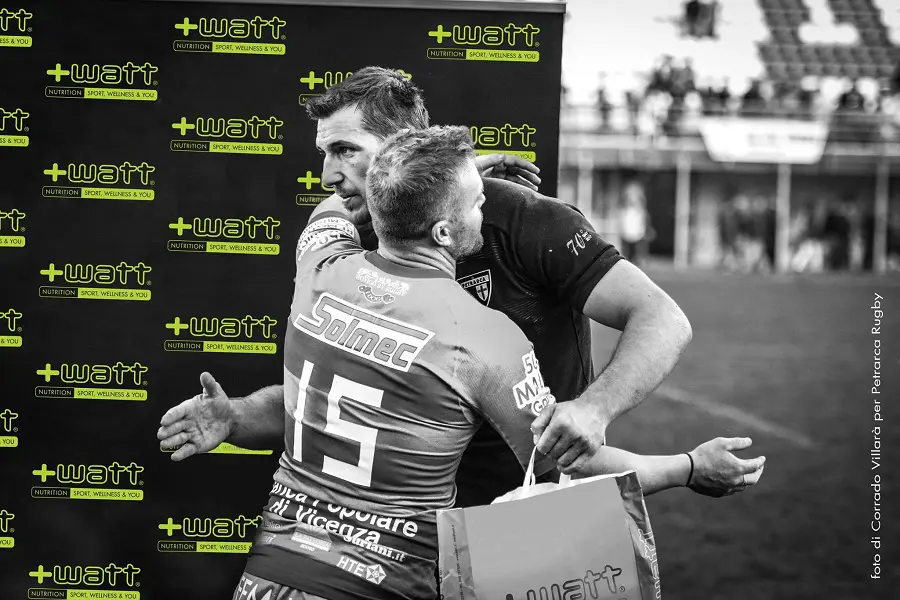 The lines
Over 230 products, an infinite world of choices. A company in constant ferment that never stops investing in research
development
, innovation and new solutions; a constant commitment to collect different sport's and integration's needs.
For this reason + Watt has 6 main lines:
POWER LINE
, dedicated to the world of muscles and body building;
ENDURANCE LINE
, dedicated to the world of endurance sports;
WELLNESS LINE
, dedicated to the well-being of the person;
VEGETAL LINE
, an adequate protein intake, 100% vegetable;
QUALITY FOOD
, excellence in nutrition;
ADVANCE LINE
, exclusive line of beauty supplements.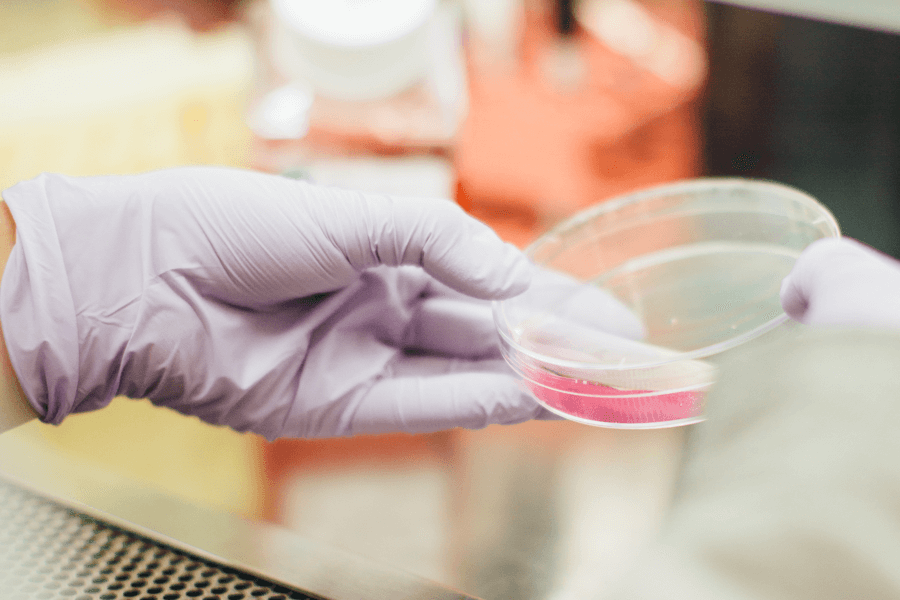 The plus+ + 25 years of experience in nutritional and sports integration + Selection of quality active ingredients and raw materials + Internal verification of raw materials + Total control over the supply chain + Internal Research and Development Department + Collaborations with scientific doctors, nutritionists and athletes + Made in Italy internal production + All supplements registered with the Ministry of Health + Production and storage in controlled temperature and humidity environments + Guarantee of high quality standards + Formulations developed according to the real needs of the organism and tested by scientific studies + Specific products for each phase of sporting activity + Almost all products are gluten-free + Continuous training + Free personalized advice + Over 230 references in the catalog + Over 20,000 direct customers worldwide + ISO9001 and ISO22000 certifications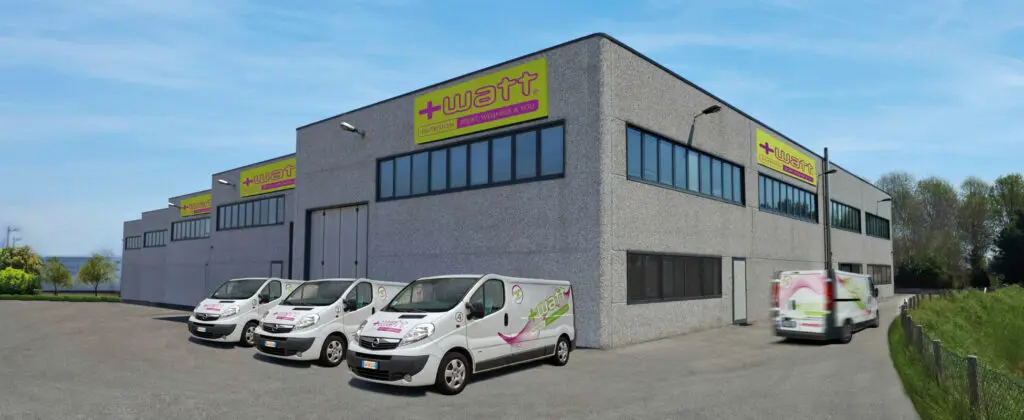 + Watt is therefore a reference company in the panorama of food supplementation for sport and daily life, for the quality of the products, the efficiency of the service, the completeness of the offer in the catalog and attention to the customer. Nutrition: sport, Wellness & You.